Compacta Vario Pro
The Compacta Vario Pro: Multi-Function Batch Freezer, is an all-in-one heating and freezing system, making it the ideal, commercial production machine for gelato & ice cream stores, restaurants, bakeries, patisseries, and chocolatiers.
Explore
Masterchef Batch Freezer
The Masterchef is a Multi-Food Production Machine for the production of frozen desserts, pastry creams, custards & curds, pate choux, sauces, cake layers, mousses, jellies and poached fruits, confections, and chocolate recipes
Explore
Ice Cream & Gelato
Equipment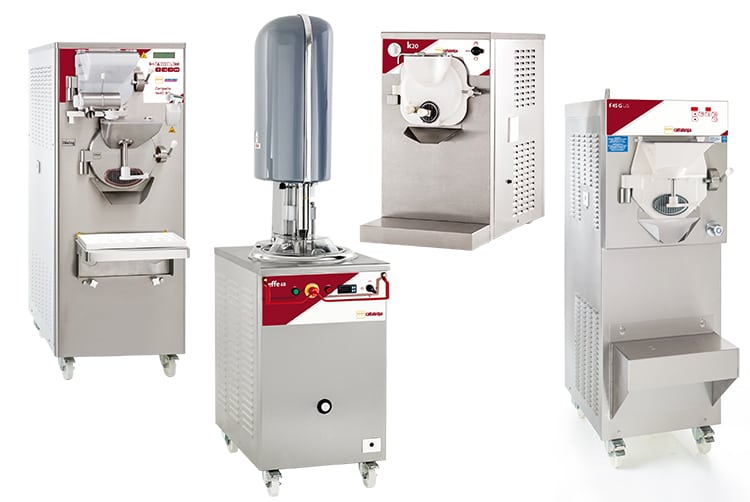 Batch Freezers
The widest range of commercial batch freezers including, the Effe Vertical Batch Freezer, Combination Batch Freezers, Horizontal Batch Freezers, and Counter-Top Batch Freezers. Find the perfect machine for any size professional kitchen or gelateria.
Explore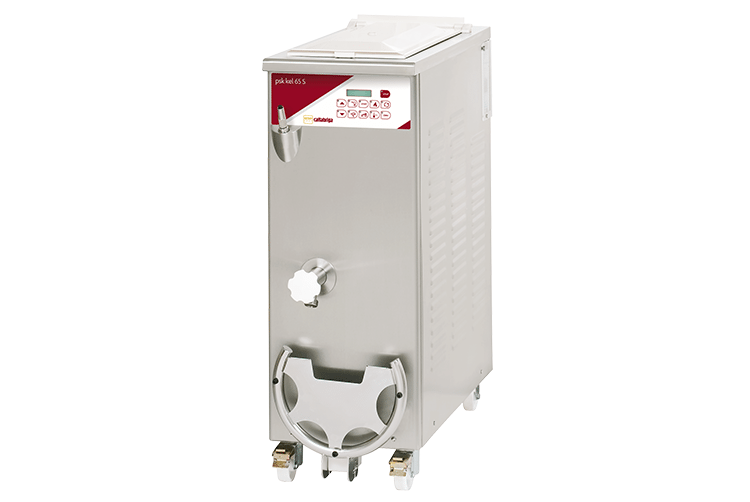 Pasteurizers
The PSK-KEL pasteurizer excels in performance and temperature control, making it ideal for professional batch pasteurizing. This electronic pasteurizing "bain marie" mixer is designed for flexibility to produce the most delicious "home made" gelato and ice cream.
Explore
Blast Freezers
The all-in-one blast freezer/ blast chillers by Techfrost guarantees the quality of your food products, preserving moisture and extended shelf life. Techfrost Blast Freezer / Chillers are indispensable in all sectors of gastronomy, pastry, gelato-making, and bread-making.
Explore